Hello all,
For 12 years I was looking for the electric turntable for my collection, it was the last missing accessorie for the collection.
And do you know what? I finally found one... BOXED!!!!!!!! And it is like new also......
As you know individual boxed items are really rare to find and I was lucky enought to find this one.
I would appreciate your help to try to decifer the hand written letters in the box.
And also the numbers in the label do not match the catalogue number, at least the numbers mentioned in Jeff Carpenter's book.
Can any one help?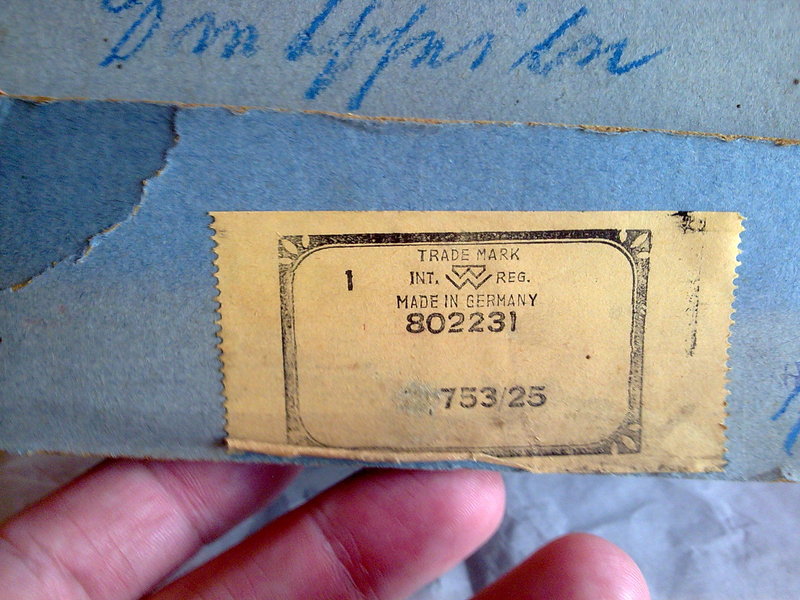 Grusse,
Manuel